Backup Now
New Cloud service "BackupNow !!!
We are introducing you the ACCESSIT's pioneering Cloud service BACKUPNOW.

BackupNow - EASY, QUICK AND WITHOUT CONCERNS BACKUP IN THE CLOUD !!!
For those of you who want a safe and fully supervised BACKUP in the CLOUD.
Full BACKUP SERVICE with automatic email updates and 24-hour supervision.
Complete SQL multi-database and files compression backup system with high compression in the CLOUD.
Easy recovery at any time.
Entirely Greek environment.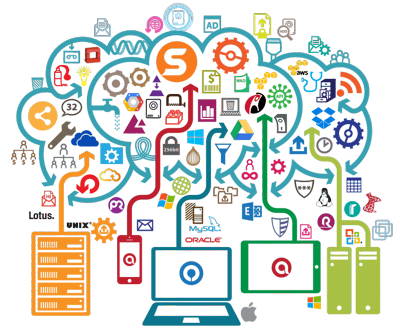 Advantages of the service BACKUPNOW
Entirely Greek environment.
Data Security & Cloud Encryption (GDPR Rule 32).
Free 100GB of space for compressed backups.
Free daily supervision, maintenance & reporting by mail.
Works with all Windows, Android, Linux & Apple operating systems.
Online & realtime customization.
24 hour technical support with your own technical consultant.
Simultaneous backup across multiple sites.
Your backup is now guaranteed with the security of the CLOUD and ACCESSIT support!
The features that make BACKUP NOW be GDPR Ready
Redundant Network
The network infrastructure is fully redundant to ensure continuity of operation in the event of a problem.
(More details: GDPR - Article 32 (1) (b))
Snapshot of the virtual server
Option to back up the virtual server at a given time.
(More details: GDPR - Article 32 (1) c)
CISPE Code of Conduct
This feature confirms compliance with the CISPE Code of Conduct and guarantees the freedom to store and process data within the European Economic Area.
(More details: GDPR - Article 40)
You choose where your data is stored
Ability to choose the infrastructure where your service is deployed on the Cloud Data Center network across Europe.
(More details: GDPR - recital 101)
Start your own BACKUP NOW now!
For more information please contact us by
opening a support ticket
, by sending an email to
This email address is being protected from spambots. You need JavaScript enabled to view it.
or by phone on
+30 2155 400 600
.
If you are interested in cooperating with us at resale level please contact us at
This email address is being protected from spambots. You need JavaScript enabled to view it.
ACCESSIT provides partner affiliate programs.