IT Services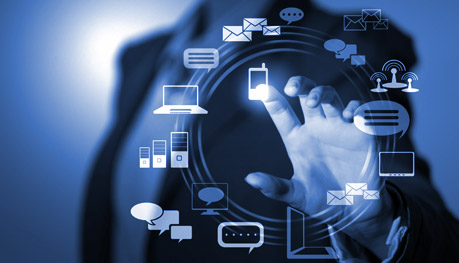 In addition to distributing products from major manufacturers around the world, our company has the opportunity to offer its partners, if they so wish, to provide accompanying services.
So enjoying a complete solution, from a company that has the power from a technological point of view, to guarantee him the smooth execution of his business plans and to avoid unnecessary and costly investments.
The role of technology is to serve us and not vice versa.