Maintenance Contracts
Maintenance-support contracts provide the ultimate relationship of trust and support in the field of information technology for every customer. They provide a range of technical & pro active support services for modern business of any size. They create a weighted cost for each business without unforeseen costs and unnecessary support costs. It is of annual duration with annual renewal and locked costs. They also offer a high discount of up to 40% off the company's support price list.
All contracts include:
Instant (in-day) customer service (support).
Immediate (within day) technical support at the company site.
Phone support and online support.
24x7 query support (via portal portal.accessit.gr ).
24-hour supervision and management of client systems.
Preventive Maintenance and Problem Problems (PFA) for maximum computer performance.
Manage internet names and web services.
Email notification of serious system issues.
Services such as shipping and receiving equipment on our own.
New IT consulting services.
Software security and software training services as well as many other special programs (Adobe photoshop etc.).
Technological innovations in the production and management of color in the graphic arts (color management, ISOFOGRA etc.).
Analyzing and budgeting annually for the needs of visualizing the annual IT upgrade needs.
Personal IT consultant.
The contracts are divided into the following categories:
BASICxx
Contract Categories (WITH ATHENS & SUBURBS)
BASIC 24, 48, 60, 90, 120, 200.
BASICxxB
TYPE B Contract Categories (Out of Athens up to 80KM)
BASIC 24B, 48B, 60B, 90B, 120B, 200B.
POLICY EXTENSIONS
BUSSINESS

Covers like BASIC
Covers support from 18:00 - 22:00 daily except weekends and public holidays.

BUSSINESS PLUS

Covers like BASIC
Covers like BUSSINESS
Covers support from 09:00 - 15:00 on Saturdays except public holidays.

PRO

Covers like BASIC.
Unlimited hours of technical support.

GOLD

Covers like BASIC.
Response within 3 hours.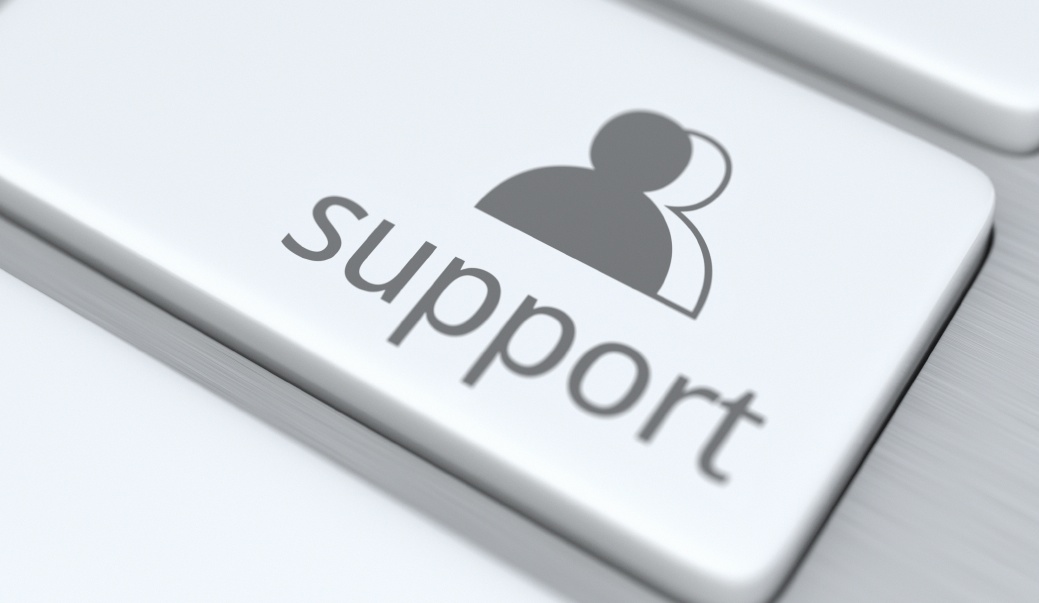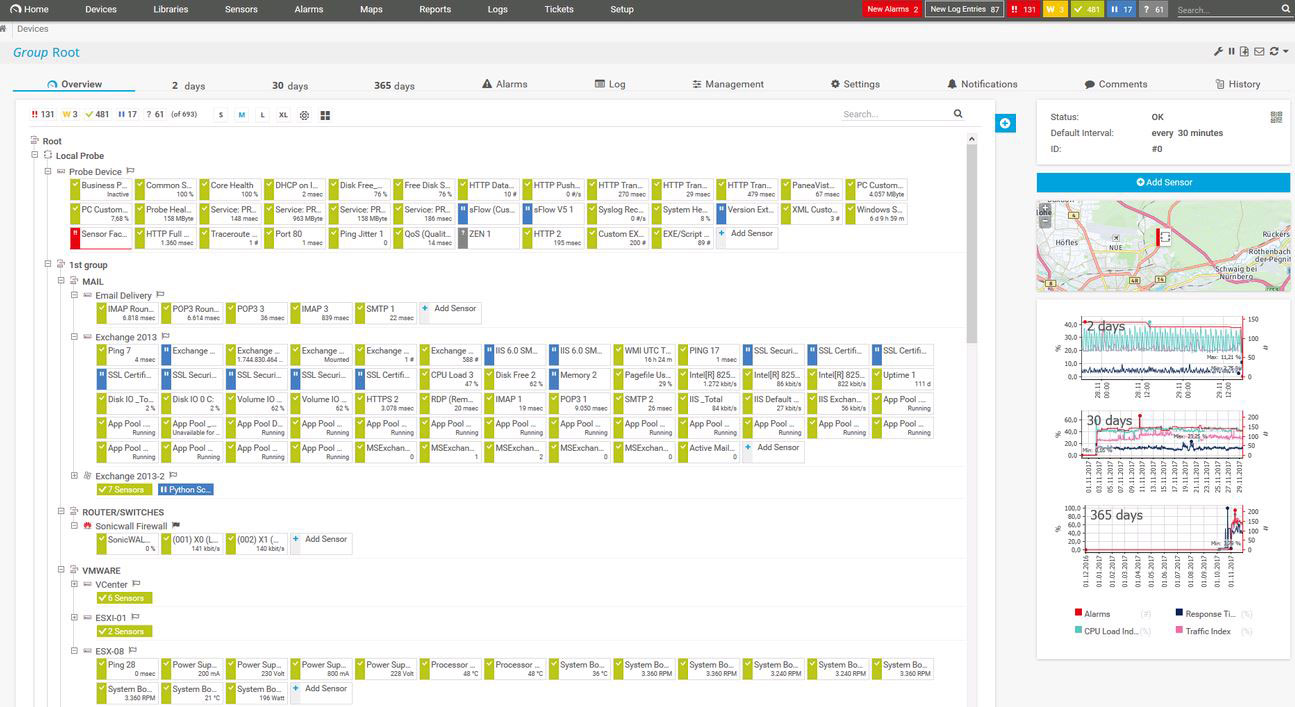 Get your own Maintenance Contract now!
Ask for a free evaluation
For more information you may contact us
here
by submitting a support ticket or by email at
This email address is being protected from spambots. You need JavaScript enabled to view it.
or by telephone at
+30 2155 400 600
.