WatchGuard Secure WiFi
Secure WiFi
Secure Wi-Fi + your business = endless possibilities
Technology has changed the way we all work. Organizations of all types and across industries are facing increased pressure from customers, vendors and even their employees to provide secure and fast wireless access. Wi-Fi is a necessity designed for convenience, security and performance. WatchGuard not only offers Wi-Fi connectivity, it offers patented security, increased productivity and improved customer satisfaction. When you enable a WatchGuard access point that has WatchGuard Wi-Fi Cloud enabled with Secure Wi-Fi or Total Wi-Fi, you unlock invaluable tools to take your business to the next level.
Secure, Simple and Smart Wireless Network (WiFi)
Cloud-Ready Access Points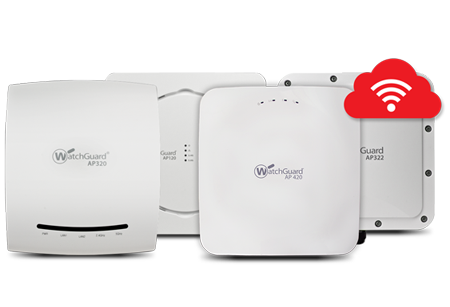 Simple and scalable Wi-Fi for businesses of all sizes. It offers the best combination of safety, performance and manageability on the market.


WatchGuard Wi-Fi Cloud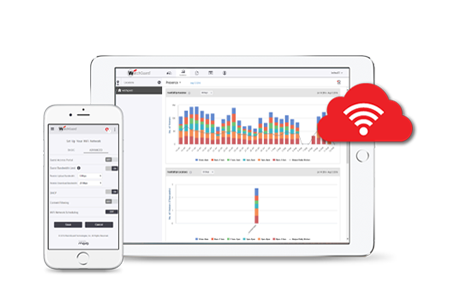 Unlock the full potential of WatchGuard access points with strong WIPS security, detailed visitor and airspace information, and invaluable visitor marketing and interaction tools.