Microsoft Products
Office 365 is created for your business.
Better collaboration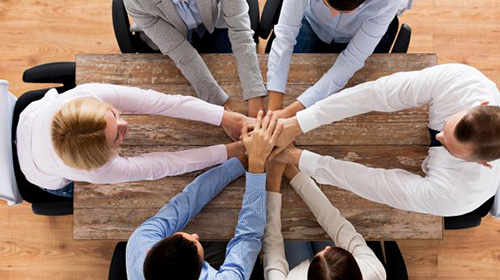 Office 365 provides flexible and knowledgeable tools for collaborating across different groups, devices and platforms.
Work from anywhere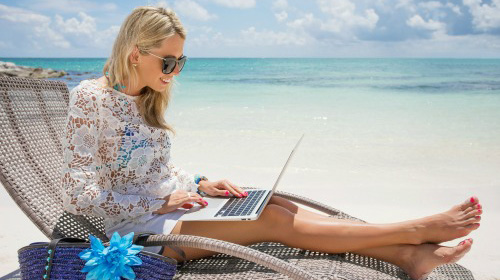 Whether you work online or offline, from your computer, tablet or phone, Office 365 covers you.
Work with confidence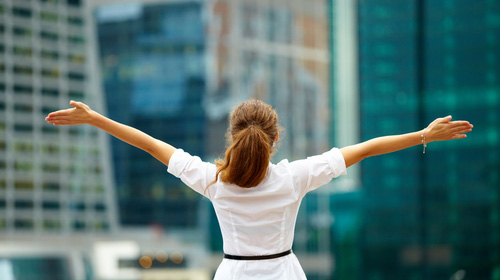 Have control over the security and compliance of your data with built-in privacy, transparency and sophisticated user controls.