Instant and Quick Support
The philosophy of the company is to combine the provision of integrated IT solutions, software applications, Cloud services and total customer support, which is based on both the speed of online support and direct telephone service.
Solve complex problems with direct online support & remote support. Specialized technicians are next to you for any problem ready to provide the best solution.
The company provides full information and information through social media Facebook & Twitter that are linked to the https://portal.accessit.gr customer portal for the most up-to-date information on both new releases, upgrades and general issues.
At youtube channel you will find useful videos on using ACCESSIT online services.
Thanks to our specially designed portal https://portal.accessit.gr our clients register and have a complete view of their services. They can access billing information and other additional services, as well as find a solution to their problem based on frequently asked questions.
Also important is the easy automated online trading via the https://portal.accessit.gr , as they can pay their bills at any time with 24-hour service.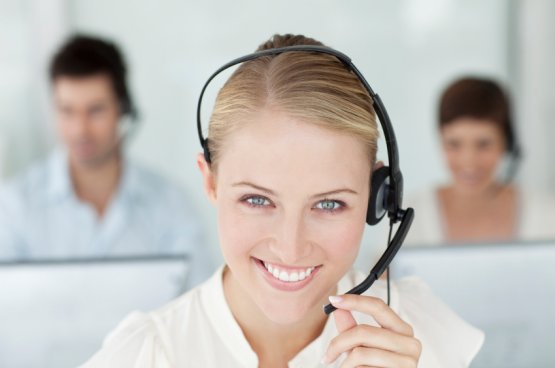 The e-invoicing service offers you all the benefits of automatic electronic filing of documents that are issued, received and sent electronically as they will be readily available on the portal portal.accessit.gr .
In particular, through the integrated solution of the portal portal.accessit.gr you enjoy multiple benefits, measurable and significant:
Eliminate the delay in sending the invoice by post.
Immediate and organized way to search for and retrieve archived invoices / documents.
Fully automate and ensure the pricing process.
Saving Physical Invoicing Space (Keeping Copies in Electronic Form).
Save money by significantly reducing or even eliminating printing of invoices (paper, toner, etc.) and bills in general.
Better use of human resources (flexibility and flexibility in document management).
Direct debit & credit balance (customer agreement).
Innovative Value Added Services:
Automatically notify you of new email notification invoices
Downloadable document
Guaranteed invoice receipt (real time update)
Ability to calculate average account expiration
They can submit support requests by selecting from the relevant departments 24 hours a day on topics such as:
Technical Support
Offers & Sales Department
VPS Issues Support - Dedicated Servers
Domain Names Support Section
Accounts & Finance Section
Web Hosting Support
Web Design Support
Legal Department of Claims Management